There seems to be no end to the parade of Polaroid kitsch out there, and these two products in particular make me laugh every time.
This one slices cheese.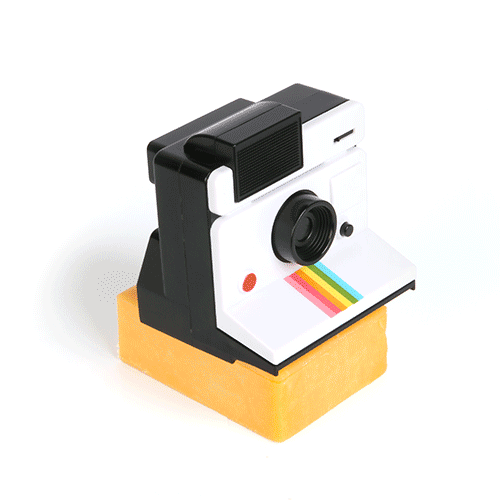 And this one is for… well, let's just say after you eat the cheese.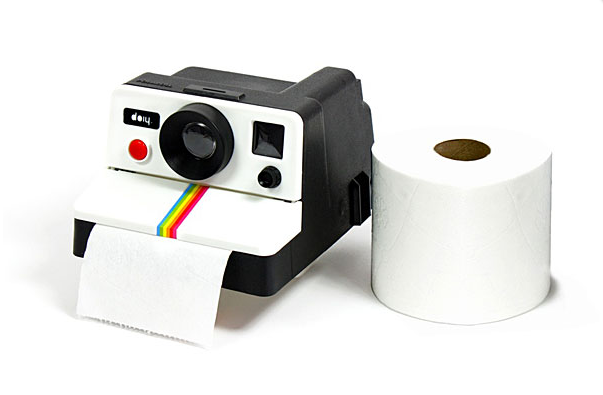 I have a very tolerant spouse, but when I showed her the toilet-paper one, she delicately said, "Not everything in our life has to be Polaroid." Gotta admit, she's probably right about this one.
LEGALITIES

This site is not connected with or endorsed by Polaroid or PLR IP Holdings, owners of the Polaroid trademark.