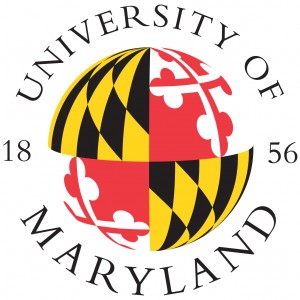 You may know about the "common reader" programs that many large universities now conduct among first-year students: Over the summer, everyone is assigned a single book, so that there's a talking point for all during Orientation. Last week came the news that INSTANT: THE STORY OF POLAROID is going to be the University of Maryland's common-reading title this fall. Seven thousand students and faculty, all geeking out on Edwin Land and his nexus of art and technology and business and pop culture. I was speechless when the news came in, and have proceeded from there to flabbergasted, honored, delighted, humbled, and giddy. I am also, apparently, headed to College Park for an event or two in September.
You think I should tell them I went to Johns Hopkins? I'll probably get beat up by a bunch of rival lacrosse players.
LEGALITIES

This site is not connected with or endorsed by Polaroid or PLR IP Holdings, owners of the Polaroid trademark.