I've often thought, while working on this book, that there ought to be a Polaroid documentary. Turns out that Grant Hamilton, an Iowa City photographer and Pola-enthusiast, thought the same thing. His film focuses on the last year of Polaroid's film production and the creation of the Impossible Project. Time Zero: The Last Year of Polaroid Film (perfect name!) is finished and seeking a distributor, and may be viewable as soon as this fall; I'll post news as I get it. The trailer is here.
The posters (downloadable here):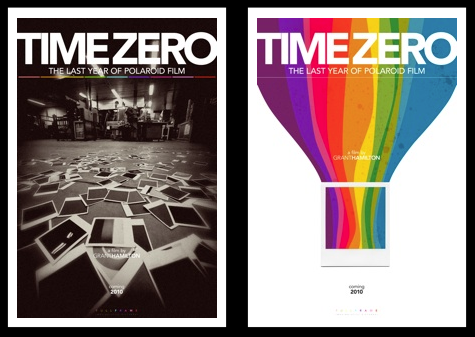 And here's a sampling of Hamilton's photos, which turn the square SX-70 format into a little color-field painting. Full gallery here.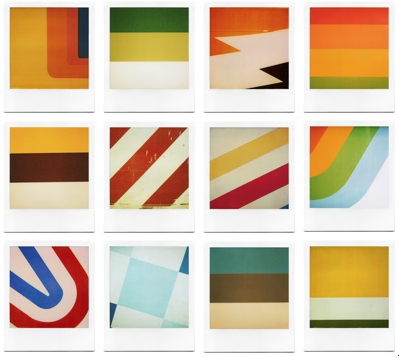 LEGALITIES

This site is not connected with or endorsed by Polaroid or PLR IP Holdings, owners of the Polaroid trademark.